News Scsc12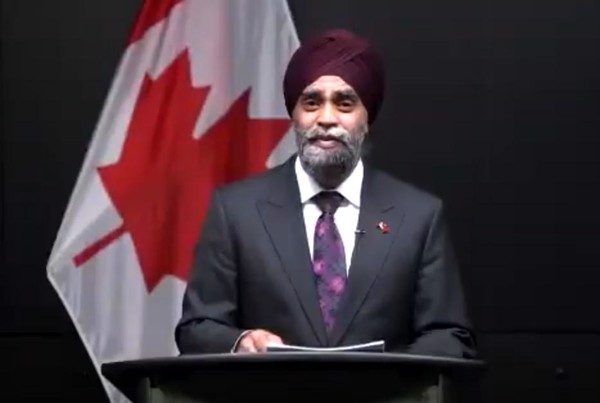 WELCOME DINNER KEYNOTE ADDRESS BY CANADIAN MINISTER OF NATIONAL DEFENCE, THE HONOURABLE HARJIT S. SAJJAN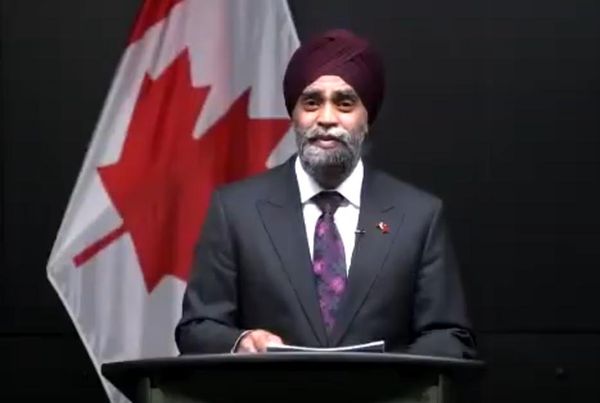 On November 16, 2020, Canadian Minister of National Defence, the Honourable Harjit S. Sajjan, delivered a welcoming dinner keynote address of the 12 annual Conference on the South China Sea, hosted by the Diplomatic Academy of Vietnam.
The speech highlights some important aspects of Canadian defense and foreign policy relating to the South China Sea. First, through the defence policy, Strong, Secure, Engaged, Canada acknowledges the importance of the Asia-Pacific region to Canadian security and prosperity. Minister Sajjan emphasized Canada's commitment to being a strong partner and ally, and the important role the Canadian Armed Forces plays through its consistent engagement and strong partnerships in the region.
Second, Canada supports role and
efforts of the Association of Southeast Asian Nations (ASEAN) in fostering cooperation and mutual respect between nations, as well as strengthening regional security.
Third, Canada stresses on the importance of global order based on international law, including the United Nations Convention on the Law of the Sea (UNCLOS). The Defence Minister argues that for nearly 40 years, UNCLOS has helped maintain freedom of navigation and other navigational rights, while respecting the rights and jurisdiction of coastal states. He then calls on all nations to comply with the Convention.
Fourth, in the South China Sea, Canada opposes unilateral actions, the threat or use of force, large-scale land reclamation that escalate regional tensions, and undermine stability in the region. Canada expects that any future Code of Conduct will be rooted in international law that will not affect the rights of third parties.
Fifth, the Minister asserts that Canada will work with its trusted allies and like-minded partners to uphold the rules-based international order in the Indo-Pacific region. "If called upon, we are willing to do more", he added.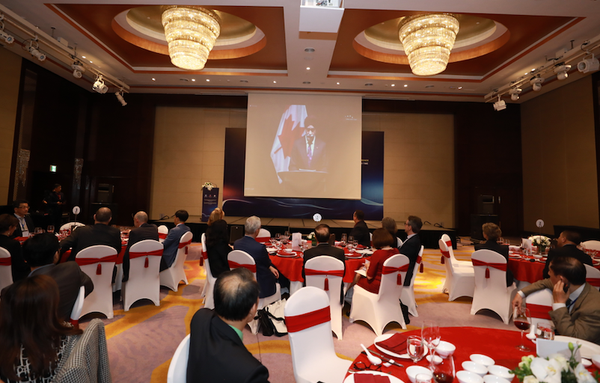 Click here to download unofficial transcript of his full speech in English.
Nhấn vào đây to download unofficial transcript of his full speech in Vietnamese.